At ORZO, our passion is to create truly unforgettable dining, drinking and social experiences
At ORZO's core, we are a contemporary, coastal Italian restaurant that employs traditional techniques with global influence, combined with a modern dynamic and only the freshest, Australian and imported produce. 
ORZO's impassioned Executive Chef Matthew Jefferson, owner of award winning sister restaurant Social Eating House and Bar, always had a dream of opening an Italian restaurant. Mid-way through 2019 the ORZO concept was born and shortly after opened its Broadbeach doors on December 27th , 2019.
Our key inspiration for ORZO is to share high quality Italian flavours with the Gold Coast that we ourselves felt inspired to eat and drink. We have brought traditional Italian flavours to the table and added a twist, to create a truly memorable flavour experience. We use our tried and tested service model from Social Eating House, which delivers the casual fine dining experience that we are so passionate about.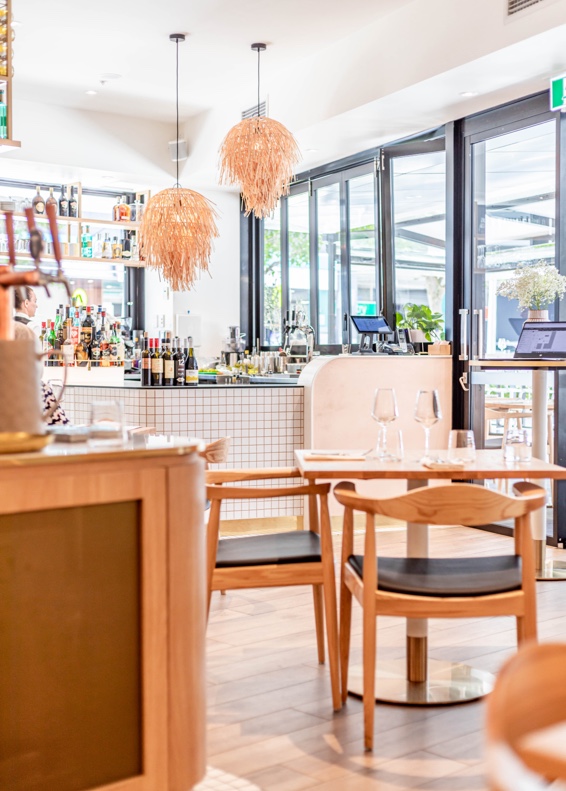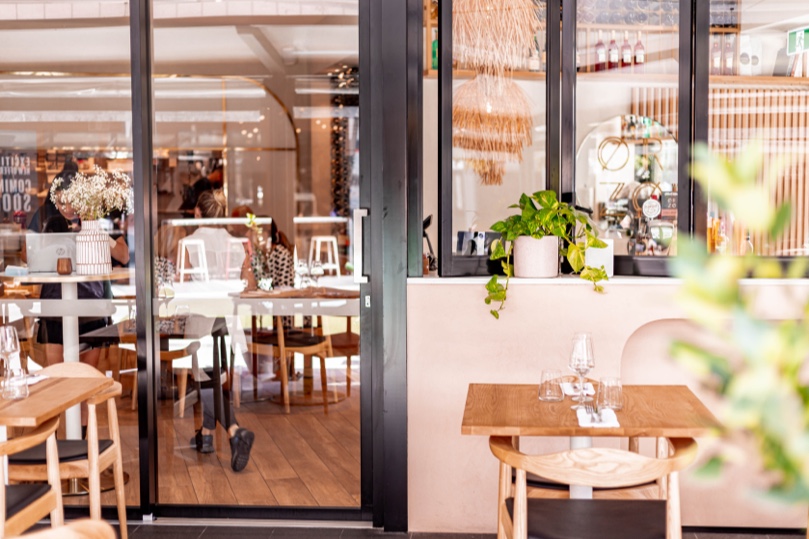 No detail too small, ORZO has been curated to reflect a sophisticated, yet relaxed scene from an eating house on the coast of Italy. We have used textures, curves, arches and pastel colours in the design process to ensure that you truly feel as though you have been transported to the Mediterranean.
On top of this, ORZO has hand picked a team of passionate, professional and focused individuals who create a warm and memorable experience for you the minute you walk through our doors.
The effect? An unforgettable dining, drinking and social experience.