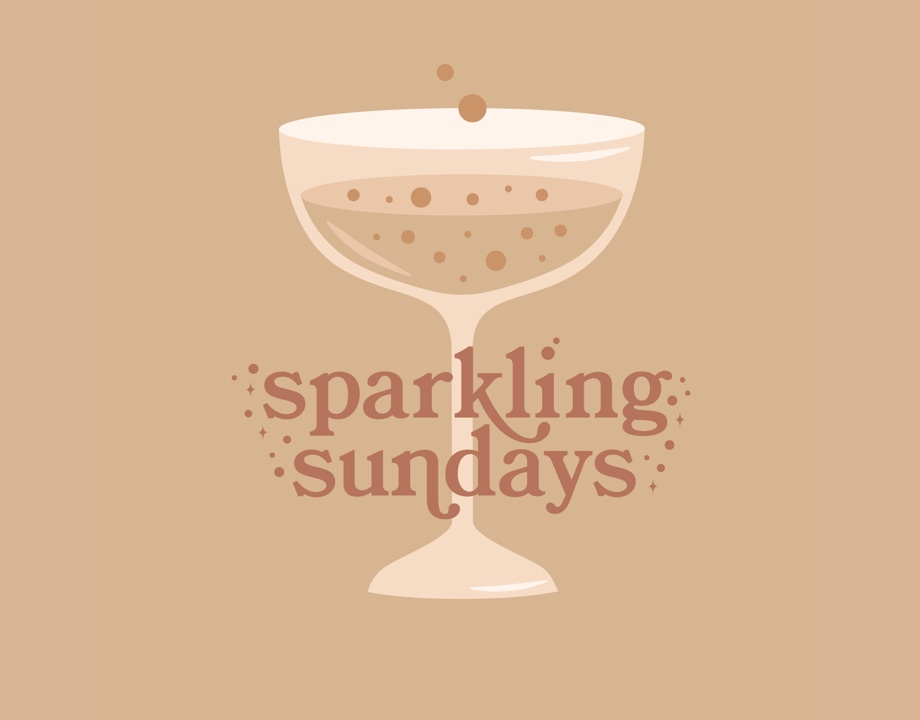 Sparking Sundays
At ORZO, the Gold Coast's best Italian casual fine dining restaurant, we love to enjoy ourselves over fresh Italian flavours and some curated sips – all in good company. Scroll through our Instagram for the latest social events at ORZO, as we are always hosting something sophisticated, relaxed and fun, in our casual fine dining style. Don't miss out, follow us on our social's and keep informed of our upcoming events.
Currently, we are running our ongoing social event 'Sparkling Sundays'.
Sparkling Sundays is all about enjoying life, fine flavours, good company, sun
drenched terraces and beautiful Italian décor.
If this sounds like your style, join us at ORZO for refined, contemporary
Italian in stunning Broadbeach, for our Sparkling Sundays!

Enjoy ORZO's unforgettable set menu for
$69 per person.
Our Sparkling Sundays set menu includes:
bottomless Prosecco (2-hour limit);
Entrée of choice;
Pasta Main of choice; and
sorbet of the day!
Sit back, relax and enjoy exceptional Italian flavours with a twist, in a cultured setting that will transport you to the sun-drenched coast of Italy. Sip some dazzling Prosecco, and relish our live music, every Sunday between 12pm and 2pm in bustling Broadbeach (or is it the Amalfi Coast?).
Peruse our latest set menu for the finer details on our mouth-watering entrées, mains and beverages. We're sure that you will find something that piques your interest.
Bookings are essential.
We hope to see you at ORZO soon – casual fine dining Italian in Broadbeach.