We are a contemporary Coastal Italian restaurant using traditional techniques, with global influence using local & sustainable ingredients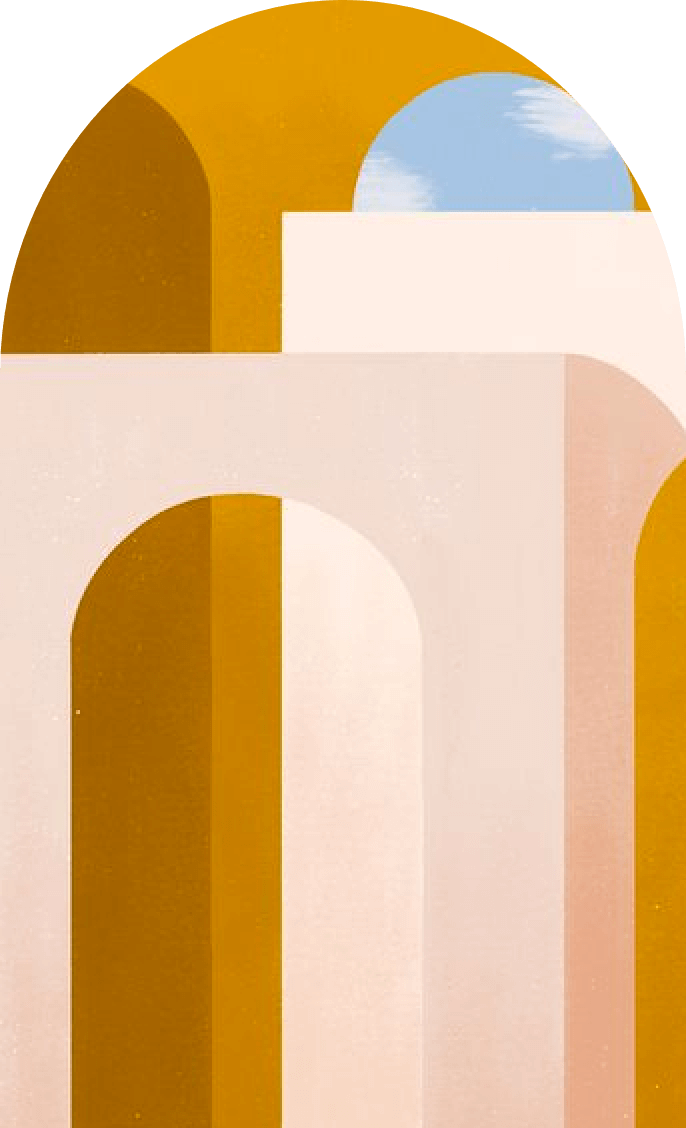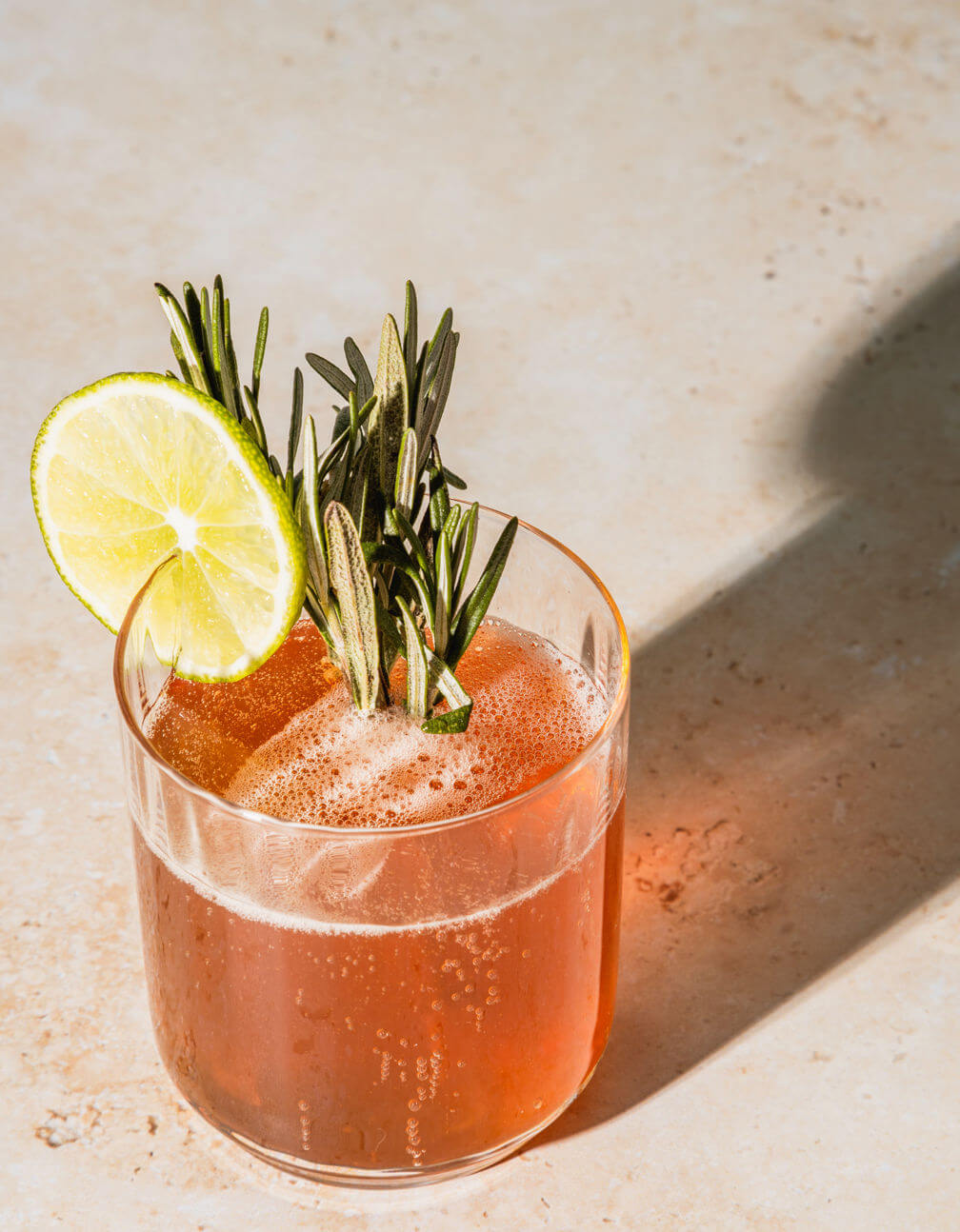 We are a contemporary Coastal Italian restaurant using traditional techniques, with global influence employing local & sustainable ingredients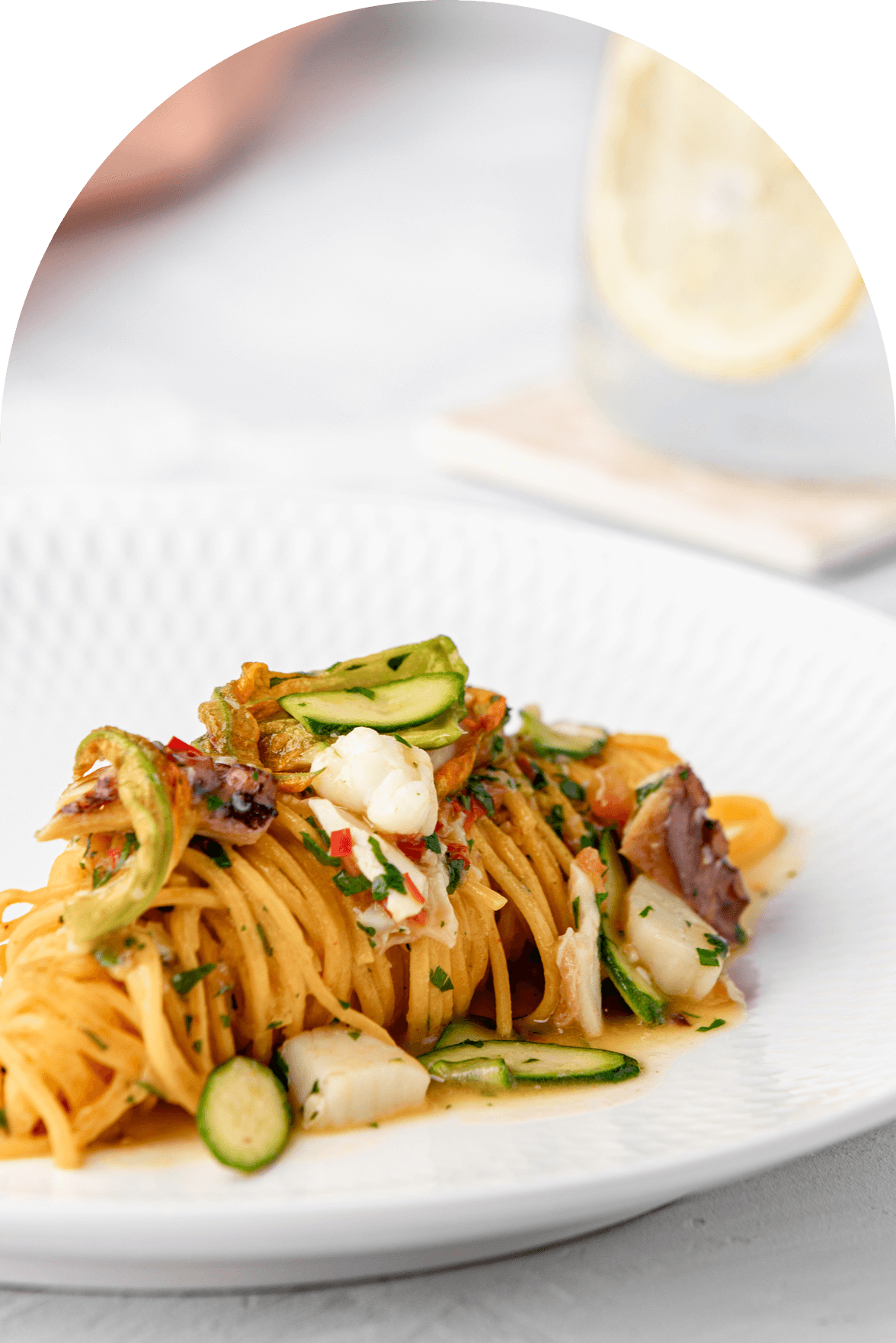 Our nourishing pasta is crafted in-house daily by our team of inspired chefs, using nothing but premium '00' flour, imported all the way from Italy itself. Bringing you a level of authenticity that is difficult to find on the Gold Coast. At ORZO, we believe that it is the little details that make all the difference.
Combining the perfect balance of tradition and edge with fresh produce, delivers an unforgettable culinary experience.
In addition, our wines are creatively and carefully selected by our in-house sommelier, showcasing a diverse range of innovative and classic Italian and Australian wines.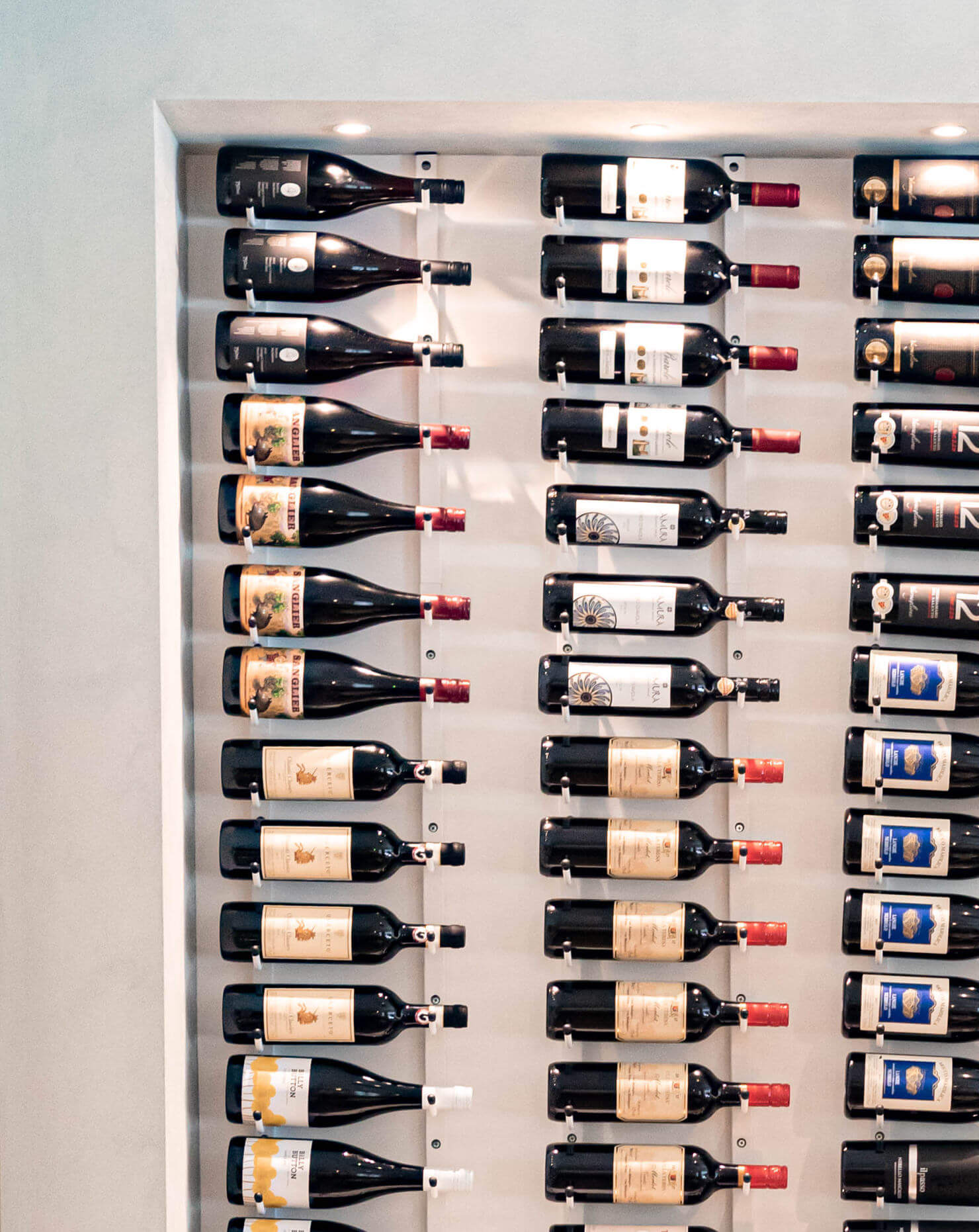 HAVE YOU BEEN TO ORZO YET?
ORZO is flavoured by rich Italian heritage and abundant produce.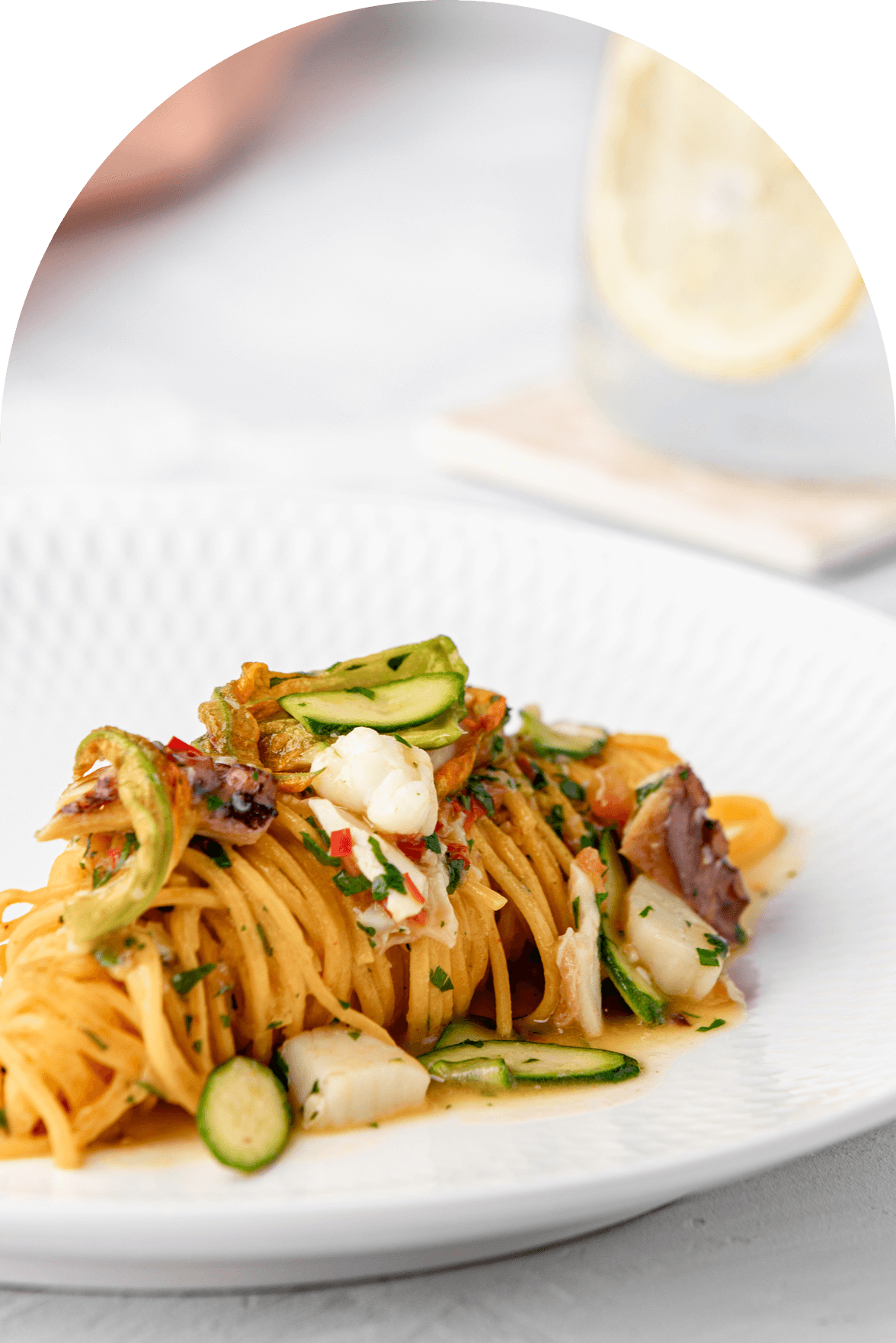 Give your friends and family the opportunity to get something they'll truly enjoy.